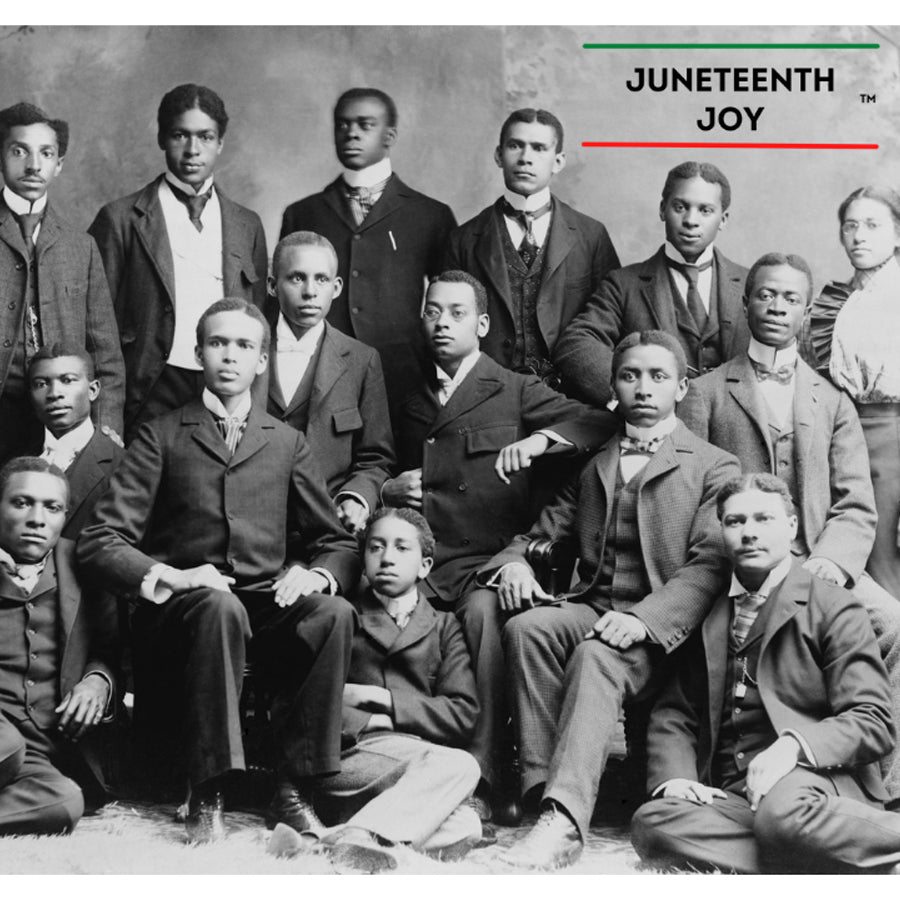 A brief history of Juneteenth
USCT (United States Colored Troops) fought and contributed on many fronts throughout the civil war such as Fort Hudson, Fort Wagner, and the Battle at Petersburg. 

On Jan. 1, 1863, by President Abraham Lincoln signed the Emancipation Proclamation.  About 2 ½ years later June 19, 1865, and about two months after the Confederate general Robert E. Lee surrendered at Appomattox, Va., Gordon Granger, a Union general, arrived in Galveston, Texas, to inform enslaved African Americans of their freedom and that the Civil War had ended.
General Granger's announcement put into effect the Emancipation Proclamation, which had been issued more than two and a half years earlier on Jan. 1, 1863, by President Abraham Lincoln. The holiday received its name by combining June and 19.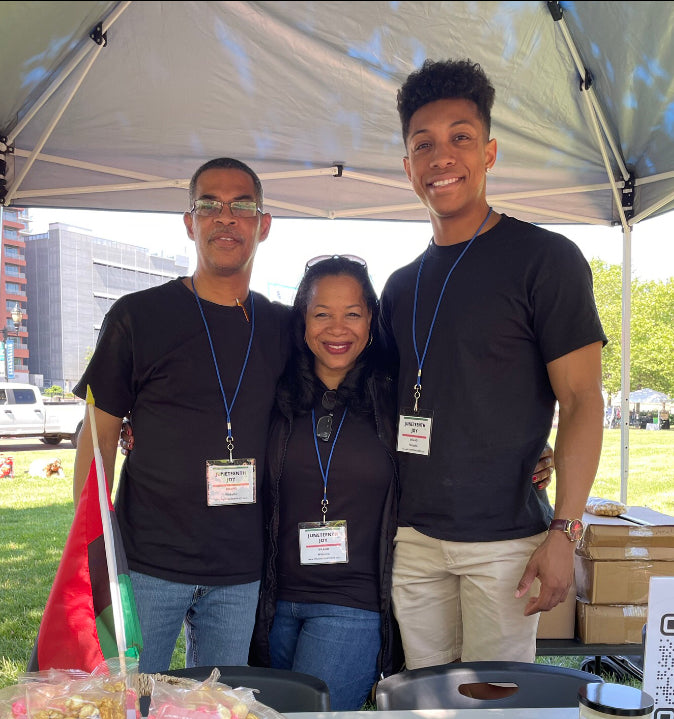 Our Story
When Juneteenth was declared a federal holiday June 19th 2021 under the Joe Biden administration, we saw an opportunity to create social impact along with expanding the awareness of the holiday. We knew creating a brand that revolves around promoting the messages of empowerment, freedom and action could be achieved through the power of products we consume everyday. We are all graduates of HBCUs, Tuskegee University & Lincoln University of Pennsylvania.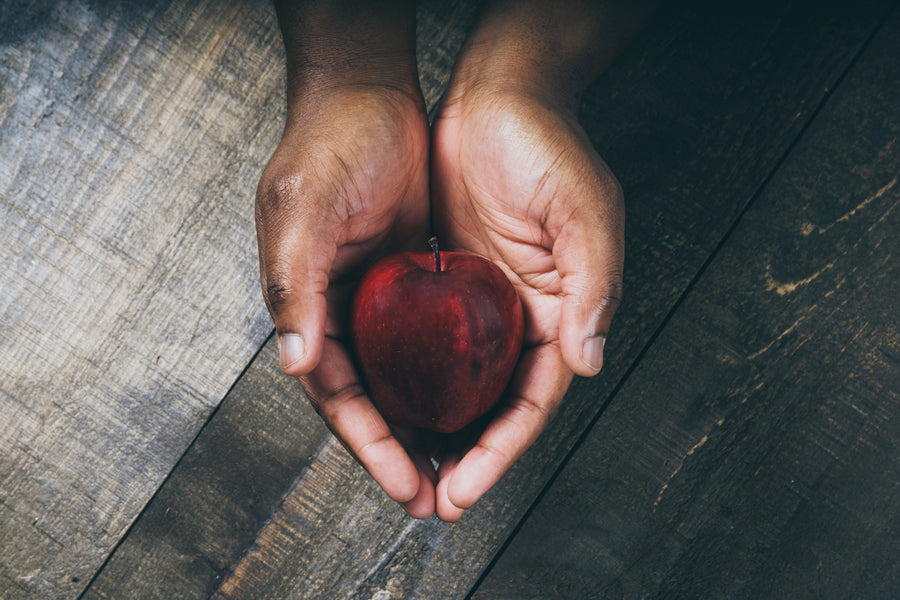 Our Commitment
We commit to reflect you and ourselves in a positive light. While we believe in providing quality products, we also commit to providing a quality experience.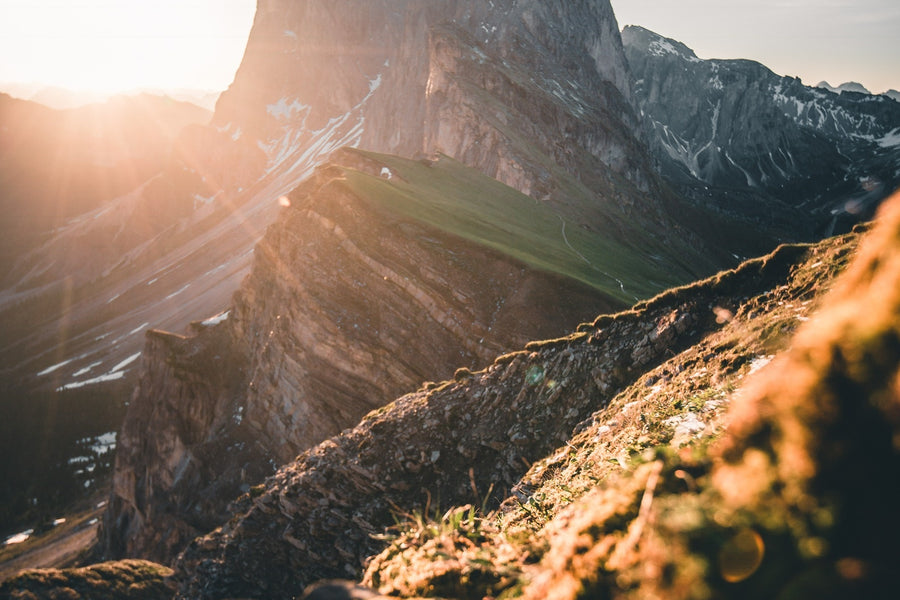 Our Purpose
We want to promote the message of empowerment, freedom, and action to our communities through products.
Juneteenthy Joy LLC celebrates our achievements and advocates for justice and opportunity.